For people who have to take care of an aging loved one in Hawaii, sometimes you could use a little help providing the tending they need to stay happy and healthy. It's always easier if you can plan ahead for the type of senior care your loved one prefers, so the more you know about the costs; the better you can prepare emotionally and financially.
It's never easy when you need to look after your aging loved one, so having the plan to help with their care is a good way to begin. These days, there are many options available. In-home nursing care offers convenience and attention at the client's home, whereas a nursing home offers more comprehensive and around the clock care at their facility.
For caretakers who only need periodic help with the duties of looking after a loved one, in-home nursing care is often more affordable and flexible solution. If more extensive care is needed, than admitting them to a nursing care home might be a better answer to your needs.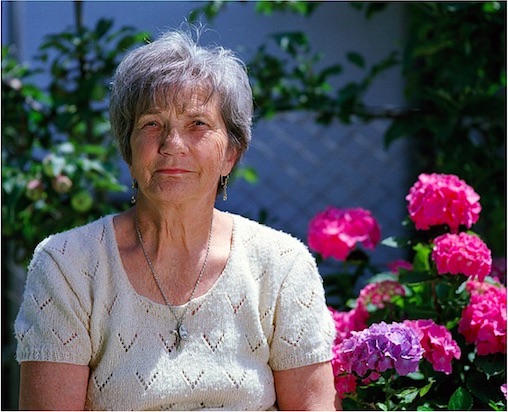 In-Home Nursing Care is Ideal For Temporary Help with Health Care
If your family is dealing with a temporary need for help caring for a loved one, In-Home Nursing care is ideal. In situations where your loved ones are returning from the hospital after an illness or an injury but they don't need around the clock care, a visiting nurse helps with reducing your workload and doing more skilled nursing duties. In many cases, In-Home Nurses from Hawaii will even take the time to teach you how to do basic health care tasks.
Hawaii Nursing Homes Are Well Suited For Long-Term Health Care Needs
In situations where Seniors are critically ill, the chances are good that they require the care and daily monitoring of a healthcare professional. Nursing homes throughout Hawaii are well equipped to provide your loved ones with all of the dedicated services they need to live comfortably while their healthcare needs are getting met.
Working With Healthcare Professionals Makes Life Easier for Everyone
There is no doubt that it's never easy to ask for help caring for a loved one. In-home medical services in Hawaii offer many valuable advantages to seniors and their families. Elderly health care services assure that your loved one gets competent nursing care through all stages of their illness or injury, which gives you peace of mind knowing that your loved one gets the best medical care available.