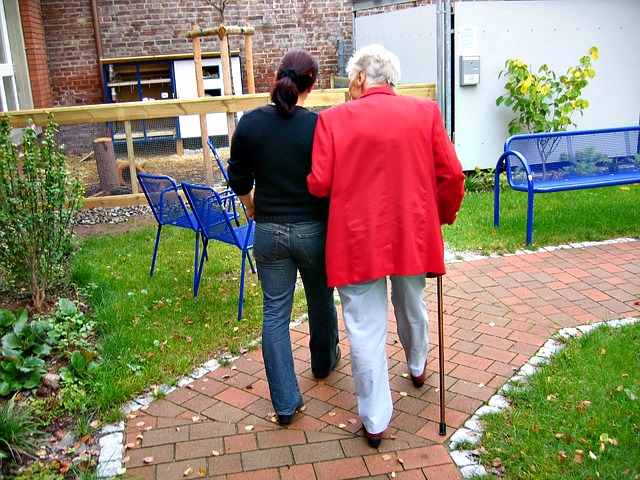 In today's day and age, people are living longer which means that as they age, the likelihood that they require assistance with health care and other essential needs increases.
One of the services that are worth investigating if you're a Primary Caregiver for an aging loved one is Senior Day Care. Senior Day Care Services in Hawaii offer many advantages to custodians of Seniors. The most significant benefit is that they provide a safe and caring place for Senior Citizens to get accommodated to during the daytime.
As you can imagine, being a Primary Caregiver can be a time-consuming and stressful responsibility. For caregivers who can not afford to quit their job to give full-time care to their loved one(s), Senior Day Care services are an option that allows them to continue to work their regular job, as well as make sure that their loved one has the supervision they require throughout the day.
Another clear benefit of Senior Day Care services is they have planned activities, and the Senior Citizens under their care get the opportunity to socialize with others. Instead of staying in isolation and suffering from loneliness, Senior Day Care Services help them stay engaged with others by playing card games, doing arts and crafts, hosting holiday and birthday celebrations, and participating in other pastimes.
In addition to providing care, some Senior Care Centers supply snacks and hot meals to the elderly they care for, so you don't have to worry about your loved one gets the nutrition they need during the day.
While they don't provide advanced health care, their staff can help assure that your loved one takes any required medications throughout the course of the day. By taking steps to ensure that all of your loved one's basic care needs get met, you can go to work with the peace of mind knowing your loved one is in good hands while you're away.
For the most part, Senior Day Care Centers in Hawaii are open Monday through Friday. While hours can vary depending on the Senior Day Care Center you select, most open between 7 to 8 AM for clients to drop off their loved ones. Closing times are generally between 4 to 7 PM, giving caregivers plenty of time to pick up their elderly loved ones at the end of the workday.
If you would like to learn more about how Senior Day Care Centers in Hawaii can help your family, contact the experts at AlohaHab to speak with a representative today!