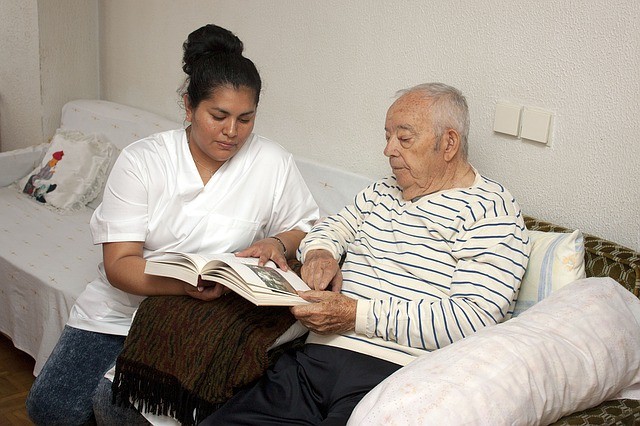 Selecting the ideal senior home care in Hawaii for your aged loved can be a challenge, especially when there are so many things that have to get considered. You have to pour over information from agencies and providers to assure that their service plans meet your unique requirements, as well as trust them to complete the job they said they would.
It stands to reason that you'll want to work with a dependable caregiver or agency that meets or exceeds your high standards. Depending on the level of care you require, some home health care providers may visit your home to administer medical services, while others could spend several hours daily with the senior they're helping. You want to know that you can trust the caregiver and the agency you've selected to work with your loved one.
If your loved one requires a higher level of medical care, you are well served to consider enlisting the help of an agency or an individual LPN or a Certified Nurse Assistant. Since these professionals have more training and experience in the healthcare field, they're able to provide skilled nursing care. If the individual or agency you're considering is Medicare Certified, you get the extra level of assurance that their employees and representatives meet strict standards outlined by Medicare. You also get the peace of mind knowing that the company got vetted by a professional organization so that you can hire with confidence.
Communication is key to building a healthy relationship with the caregiver or chore service provider you choose. Often, home care providers spend significant amounts of time with their clients. By keeping the lines of communication open, you and the caregiver are working together to assure the highest quality of life possible.
Compatibility is another critical thing to consider when hiring someone to help out with your loved one. The easier your loved one and the caregiver get along, the better. The best way to gauge how well they get along is by observing their dynamics and not being afraid to initiate follow-up conversations with both your loved one and the caregiver.
In an ideal world, connecting with the right person or agency happens relatively quickly. If you're looking for dependable, high-quality care in Hawaii, Aloha Hab is here to help with health care and chore services that make your loved one's life easier and more enjoyable. Want to learn more about our Hawaii care services? Give us a call at (808) 622-4200 to speak with a representative today!