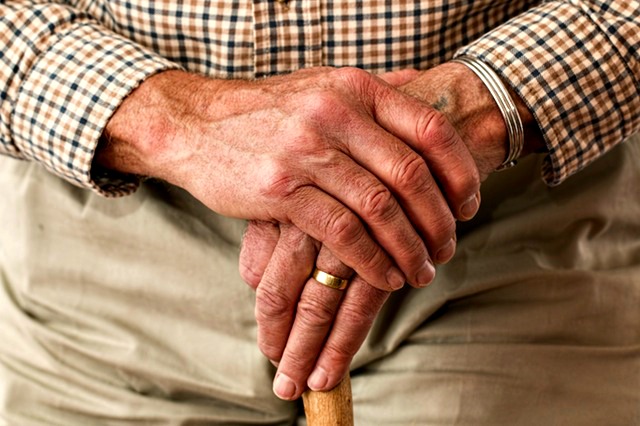 When you face making an important decision about the care of an elderly loved one in Hawaii, here are the next steps you need to take immediately to make the right choice for their future.
The first thing that you need to do is consider the health and wellbeing of your loved one. It is always a smart idea to speak with the physician's or healthcare professionals who have been caring for them to ask their expert opinion on their condition. In many cases, they'll be happy to provide advice and guidance on the situation.
In cases where your loved one gets diagnosed with a degenerative disease such as dementia, Alzheimer's Disease, or Parkinson's Disease, the early stages of the disease may not be that troublesome. You might notice that your loved one is more forgetful than normal, that they get confused or easily upset, or become repetitive in their conversations. During these early stages, they may require some extra help on a relatively regular basis, but the need for long-term, dedicated care may not yet be needed. Services provided by licensed in-home health care providers and Chore Services in Hawaii help fill in some of the gaps in the daily care of your loved one.
If your loved one is in the middle stages of these age-related diseases, the chances are good that you'll need more dedicated help to take care of your loved one's healthcare needs. The tough part of degenerative diseases is the fact that your loved one's health steadily declines over time. As they deteriorate, it becomes harder for them to do the most basic tasks, so having someone to assist with these things increases. In these times, hiring a Hawaii Respite Care Service, offers Primary Care Providers a break from their responsibilities so that they can focus on other areas of their life.
As the disease enters into the most advanced stages, seeking the professional care of a long-term nursing facility in Hawaii is often recommended. While it is never easy to decide to put your loved one in a long-term care facility, it's often in their best interest because they have the caring staff and medical equipment that's needed to provide for residents in all stages of their life.
If you would like to discuss care options in Hawaii for your loved one, AlohaHab is here to help! Contact us to speak with a compassionate representative today!