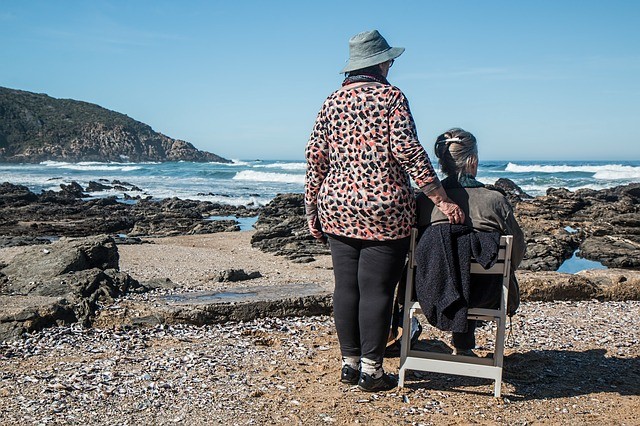 If you believe that an assisted living home is where people go when only when there's no one to provide care, You'll be surprised to know this couldn't be further than the truth. In fact, many conceptions of senior living homes in Hawaii are quite the opposite.
Today's modern senior living facilities have reinvented the concept of senior living. You'll have no trouble finding senior living homes that offer state-of-the-art housing for the elderly. Assisted living provides individuals with day-to-day help, whereas Independent Living Communities cater to active senior adults. All these housing options aim to provide seniors with a residence that meets their needs, including the care to stay healthy.
Here are four misconceptions about making a move into a senior living home or community
1. "It will be boring."
Many of today's senior living communities offer enough events, activities, and amenities never to have a dull moment! The Program Director at the senior home should be able to answer any questions you have about events and hosted activities.
2. "It's too expensive."
The truth of the matter is that the cost of living is expensive everywhere. Paying to live at a senior living facility not only guarantees you have a safe place to live with access to healthcare services. With a bit of financial planning, in addition to other benefits, living at a senior care home could cost about the same as living at home. The advantage of a senior care home is that some healthcare gets included, making the cost more affordable.
3. "I'll lose my independence."
While some people fear that moving to a senior living home is the same as giving up your freedom, this is not the case. If you choose assisted living, you'll get help with cooking, cleaning, and other household chores. Senior living makes life easier so residents can focus on doing the things they enjoy. Further, senior living communities offer numerous on-site social activities on-site in addition to transportation around the area when needed.
4. "I'll lose my ability to make decisions about my life."
Making a move to a senior living home is a major life decision. It requires people to give up things in life they've held dear for decades, such as their home, or some of their belongings. While it's easy to understand how this can be terribly upsetting, moving to a senior care facility is a freeing step for both seniors and their families.
If you could use help with selecting home health care or senior living care facilities in Hawaii, Aloha Hab is here to help! Contact us to speak with one of our healthcare professionals today!