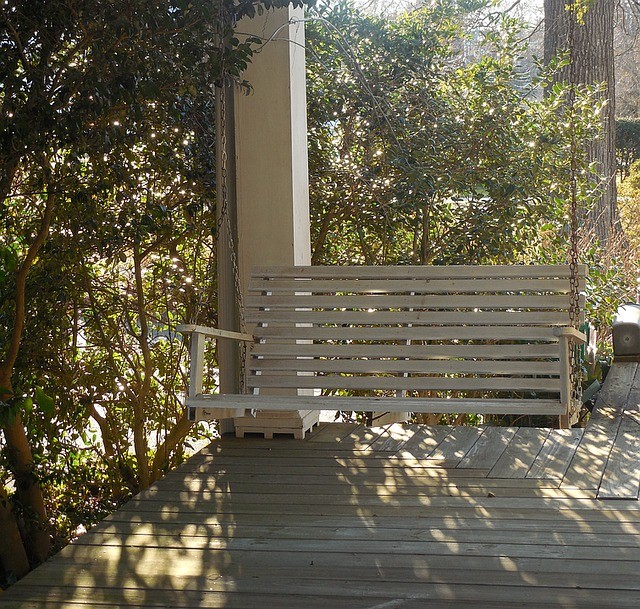 When you're investigating housing options for seniors, one attractive alternative is house sharing.
If you're not sure what home sharing is, this is a long-term living arrangement made between two people who are not related to live together in a home or an apartment setting.  This type of living arrangement offers mutual benefits to the people who decide to enter into this agreement.
For older adults considering sharing a home with someone in their peer group, here are some of the biggest benefits:
Friendship
Seniors who live in the company of others live an overall healthier lifestyle. Having a companion encourages them to eat better, exercise more regularly, and be more social than seniors who live alone. Having a support system and friends living with you are some of the more significant benefits of sharing a house.
Security and Independence
Most seniors prefer to remain independent but probably shouldn't live alone. Home sharing offers the security of having someone else in the home, should an emergency arise. Further, this social setting provides a built-in safety net.
Cost Savings
Sharing a house or apartment is an affordable alternative to taking residence in a Senior Living community, making it ideal for people who don't have the financial means to move into an assisted living facility. Expenses such as groceries and utilities can get split among residents, making it more affordable for all residents.
Tips For Choosing A Roommate
There is no doubt that choosing a compatible roommate for your house sharing is critical to long-term success. While there are no hard set rules for selecting a companion, it's a smart idea to choose a roommate that has some of the same interests and values as you. Regardless of how old you are, you want to get along well enough with the people who share your home. In many cases, senior centers and other outreach programs for Senior Citizens in Hawaii offer resources to help seniors and their families to connect with programs that can further assist them.
Get More Enjoyment Out Of Life
House sharing is an ideal way to avoid loneliness, depression, and other ailments that become more frequent later in life. Instead of living alone in a large empty house that's filled with memories, the home can be used to make more memories with new friends and companions, which is always better – no matter how old – or young at heart you are.