If you have the responsibility of caring for someone who needs ongoing or continuous care, there is no doubt that this can turn into a stressful situation, especially if you haven't had formal training as a nurse or professional healthcare provider.
Not only do family caregivers in this scenario have to learn everything there is to know about providing care to their loved ones, but they also have to deal with the physical, emotional, and psychological aspects of providing non-stop care for someone.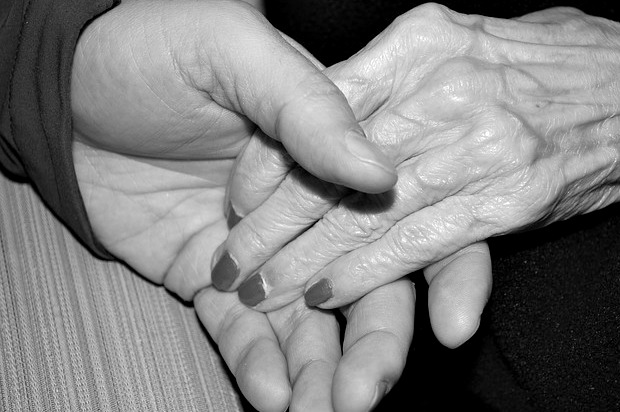 If this responsibility has become too much for you to bear on your own, there are options available for Family caregivers who live in Hawaii to get a break from their care duties, based on the level of help they require. For people who need more than a short break from their duties as a caregiver, respite care services offer an extended, typically 30 days, of around the clock care to give you a well-deserved break from your caregiving
Respite Care is helpful in these situations:

A Change in Your Loved One's Condition – If you are caring for a loved one who has a progressive disease such as Alzheimer's or Parkinson's a decline in their overall condition or health care requirements is a legitimate reason to get the help of a qualified, trained professional. They have the tools, the training, and the team needed to provide your loved one with the compassionate and skilled care that they require.

You Have Personal Business to Attend To – Being a primary caregiver for a family member can turn your world upside down! Your entire life and routine get disrupted, which sometimes leads to not having the time you need to take care of yourself. A Hawaii-based respite care provider frees up your time to take a vacation, to organize your home or take care of necessary paperwork, and tend to other family members and matters.
You Can't Do It Alone – Taking care of an aging loved one who has health problems by yourself is a daunting task. Providing this level of care is especially daunting for adult children who may not be in the best of health themselves. If you can not make the necessary commitment to take care of your loved ones alone, Hawaii-based respite care helps assure that your loved one receives the high-standard of care that they deserve.
If your family could benefit from respite care in Hawaii, Alohahab is here to help with expert nursing and healthcare services. Call 808-622-4200 to discuss your situation today!