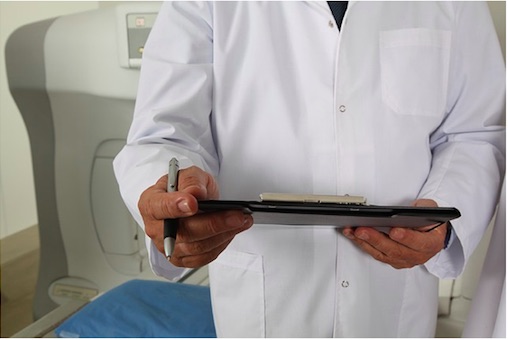 Alzheimer's is an affliction that millions have. Despite how common it is, not all assisted living centers know how to deal with patients.  At Aloha Hab we pride ourselves on our best in class care for those with dementia or Alzheimer's. If you have a loved one who's enduring this painful disease, now's the time to find out we can help. You don't have to shoulder the load on your own. Relieve stress and finding the best possible assistance around. This is a crucial time and the best possible nursing care is available.
We Understand Our Patients
Clients with dementia need help for many common tasks. It's our top priority to customize their treatment so that they're productive. We tailor our assistance around their unique issues. Having a serious condition like this puts pressure on patients. We endeavor to make them as secure and comfortable as possible at all times. They may forget to do certain everyday activities, so we help them out. For families and friends of our patients, our services off relief from stress. Many people just don't have the time or resources to handle patients with dementia or Alzheimer's. That's understandable and where we come into the picture.
Excellent Care Is Crucial
When a person ages and has issues due to their advanced years, care is crucial. Without well-trained professionals to help, the entire situation can become depressing and unhealthy. Caring for someone with a condition like this is demanding. The job should go to those dedicated professionals who know how to help. Naturally, family members should visit and help out when they want to, but having someone else to handle the work is beneficial. That way our clients get the medication and proper medical treatment they require.
All Our Clients Are Unique
At Aloha Habilitation we don't lump all of our customers in together. They're distinct individuals. That's why we customize their assistance in a way that works best for them. Contact us to find out how we work.  We'd love to discuss your options. Dementia and Alzheimer's represent a challenge. With enough know-how and effort, patients lead productive lives. A brighter future awaits you in Hawaii. Providing the best possible assistance on a case by case basis continues to shape our mission. We look forward to working with you or a loved one. If you have yet to experience what top service is like, you'll love our nursing care in Hawaii.