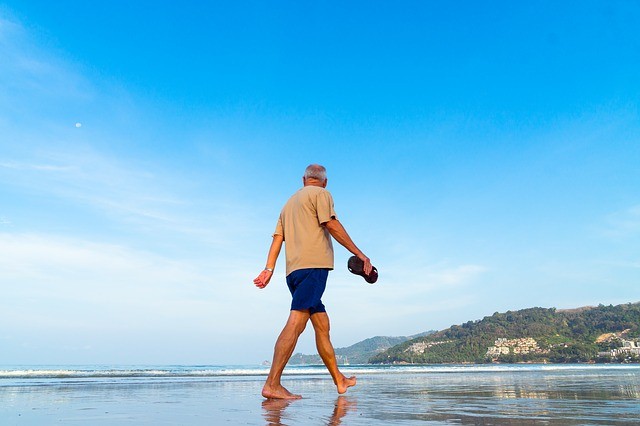 The best thing about retirement is that offers retirees more free time than usual.  Undoubtedly, the extra time gives people the chance to do the things they've always wanted to do, whether it's to take a nice long vacation, to volunteer more, spend more time with friends and loved ones, or focus on your favorite pastimes and hobbies.
In a perfect world, you get to do everything you've been working towards and planning. However, in many cases, the vision of retirement doesn't quite live up to the reality of this major life transition. For some retirees, poor health and lack of motivation can hinder aspirations, making this time in life more challenging than what you initially thought possible.
Hobbies And Crafts To Pass The Time
While you may not be able to take a month-long cruise around the world, hobbies and crafts are an engaging and fun way to spend your free time without breaking the bank. What's awesome is that you're able to find the time to get good at it easily.
Regardless of whether you're interested in doing woodworking, gardening, painting, photography, pottery, making jewelry, fishing, or needlework, you can perfect your skills and perhaps even add a little extra income by selling your goods once you've finished them.
Hobbies and crafts help keep your mind engaged for better mental clarity. Further, you're completed projects give you something you can be proud of, which is beneficial when you no longer have to report to a boss or raise your family.
Join A Group Of People Who Share Similar Interests
These days, it's easier than ever to connect with others and join groups of people who have similar interests as you. Not only do these groups help you meet other people, they are great for building social connections, so you don't experience the feeling of loneliness.
If you're having troubles finding groups that are of interest to you, your local rec center or Senior Center is an excellent starting point for meeting others and staying involved in community events. Further, staff members at these types of facilities are knowledgeable in helping senior citizens with a variety of issues, including outreach and providing other helpful resources for Senior Citizens to help them live a better, more rounded lifestyle in retirement.
To find out more about helpful services including chore services in Hawaii, please visit Aloha Hab for more information.