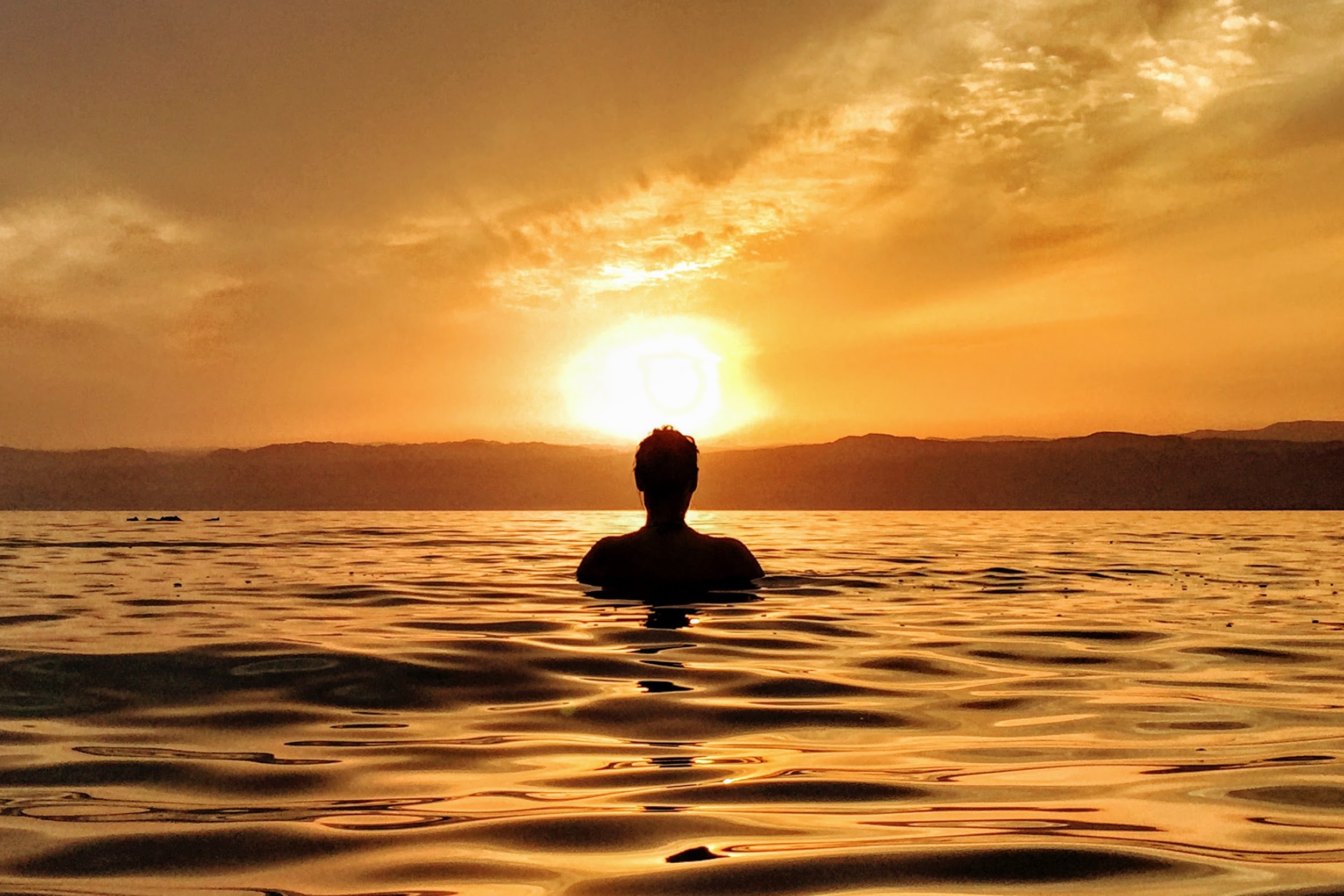 It's common knowledge that exercise plays a significant role in the wellbeing and health for people of all ages. For Senior Citizens, regular exercise and activity are critical for maintaining a strong immune system, ideal bone mass, flexibility, and muscle strength.
Here are Easy Exercises Senior Citizens Can Participate In Easily
Hydrotherapy – Water offers an excellent option for Senior Citizens to exercise. Swimming and Water Fitness Classes are two prime examples of low or no impact exercises that are helpful for Senior Citizens. In fact, The National Arthritis Foundation recommends water activities as a way to increase flexibility and cardiovascular health. For best results when doing exercise for relief from arthritis, it's better to use a pool that has warmer temperatures. Water Exercise classes often use equipment such as water dumbbells for resistance to help work arm muscles. Water Walking classes often implement the use of buoyancy belts for best results.
The use of hot tubs and jacuzzis are also a way to help soothe sore muscles and joints.
Walking – Walking is one of the most functional exercises for Senior Citizens. Luckily, walking doesn't require a lot of extra equipment. However, for people who are rehabilitating after an accident or an illness, it may be a smart idea to have a can or walker available to help stabilize them as they walk.
Lifting Small Hand Weights – While the chances are good that your favorite Senior Citizen isn't ready to start a serious weightlifting regime, the use of small hand weights can get utilized in a number of different exercises to work out the upper body. Small hand weights are effective for working out chest muscles, triceps, biceps, and the shoulders.
Yoga and Stretching – Yoga and stretching are both excellent low-impact exercises that help with circulation and mindfulness. While you'll want to take care not to make any moves too quickly, that can throw off balance, yoga and stretching help keep people of all ages young at heart and feeling great!
As with the start of any fitness program, it is always a good idea to consult with your loved one's primary care physician to get their "OK" and recommendations first. In many cases, they are happy to make suggestions on the best way to kickstart a fitness and exercise campaign.
If you are looking for reliable and dependable Senior Care in the Hawaii, Aloha Hab is here to help! Contact us to discuss our elderly care service offerings, including Chore Services, Skilled Nursing, Respite Care, and Senior Care Living options.