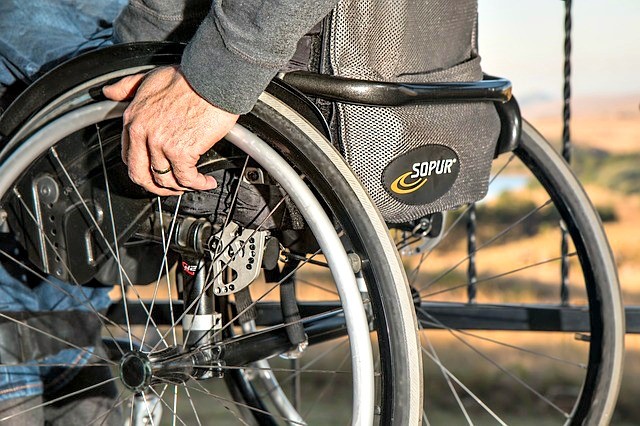 America has an aging population that requires special treatment. Fortunately, numerous companies have sprung up to meet the challenge. Assisted living centers remain one of the most popular options for most families to consider. Most seniors need extra help to perform their personal and day to day duties.
There's No Shame in Needing Help
When you have health issues, even small amounts of labor can be taxing. That's why having a bit of aid eases the burden. At Aloha Hab, our staff is there to assist our patients in Hawaii. We customize the care we offer and find that our seniors respond very well to individualized care programs. Some seniors can't drive anymore, and others have significant problems cleaning up around the house. Their needs may not always be the same, but all of our patients appreciate that they get the level of service that makes the most out of their days.

Make Things Easier on Your Loved One
It's tough for people to transition into their advancing years. They aren't able to do everything they once could with ease. This fact can be disorienting for anyone. The trouble is worse when dementia is present. Those who have Alzheimer's and related illnesses need even more care because their condition impacts every aspect of their lives. Assisted living for such patients may require comprehensive care. One thing is sure; different individuals respond differently to care. That's why our staff gets to know the people they deal with daily! A solid relationship built on respect is the best way to help someone have a great day.
Assisted living centers fill an important need. By the year 2050, the U.S. government that the number of aging people will be 135% higher than now. That's the reason that more and better options have become available for care. Aloha Hab is located in Hawaii and offers an extensive range of services that elevate the care given to elderly family members.
Our mission is to serve our patients and their families by providing the best possible service around. Contact Aloha Hab if you have any questions at all. The transition to assisted living does not need to be traumatic. With the right strategy in place, moving on to this next phase of life is never a problem. Give the senior in your life the respect and love they deserve to find the right kind of care in their golden years.