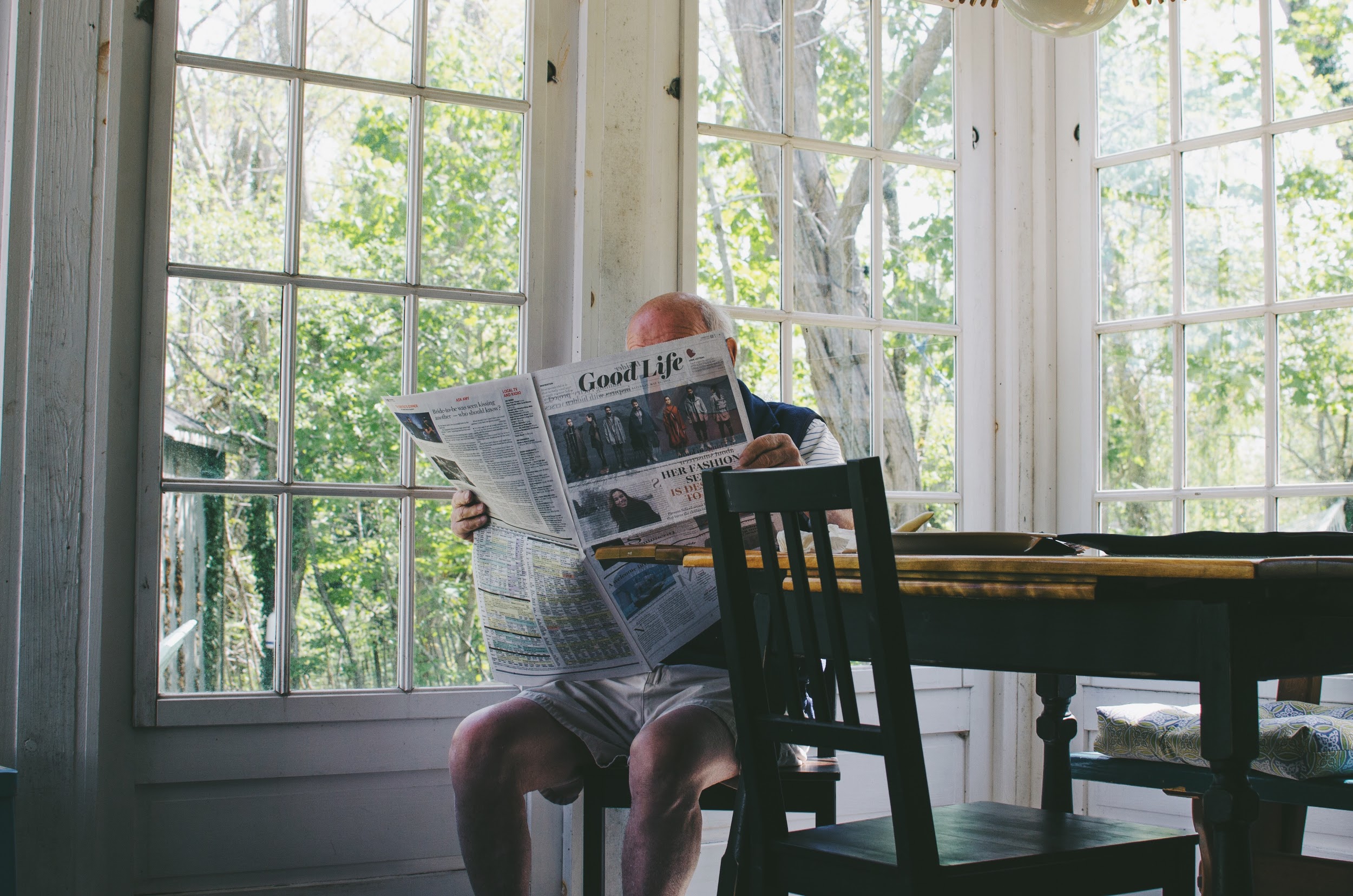 If you have an aging loved one who lives by themselves, it isn't surprising that you may be concerned about their health and wellbeing. In today's day and age, there are more products and services than ever before that can help assure that your loved one has everything they need to function and stay safe in their home.
Here is a helpful list of products and services that are ideal for Senior Citizens who live alone.
Chore Services – Who doesn't love a helping hand when it comes to doing household chores? Chore Services by Hawaii's AlohaHab helps keep your loved one's home looking neat and tidy, making it a healthier living environment. Chore Services could include light cooking, light cleaning, helping with laundry, and vacuuming. For older people who have mobility problems, this extra hand is a blessing!
Home Security Systems – When a senior citizen lives alone, this can pose more security and safety concerns. Installing a home security system that includes a Medical or Senior Alert system is a way to protect your aging loved one from home invasions and signal emergency personnel in the event of a medical or security issue.
Specialized Eating Utensils – If you're loved one has a degenerative disease such as Parkinson's which causes shaking or tremors, the simple act of eating can be a serious challenge. These days, you can find specialized eating utensils designed to reduce these uncontrollable hand movements, making it easier for them to consume foods.
Reaching or Grabbing Tools – As people get older, reaching and grabbing items becomes more challenging. But with a grabbing or reaching tool, picking things up much easier, regardless if they need to pick up a remote control that's fallen on the floor or to reach and grab a can or jar tucked away in the back of their cupboard.
Wearable Technology – Wearable technology has made significant strides in recent years. Products like Fitbit and other Smart Wearable technology is helpful for monitoring a myriad of health factors including heart rate, sleep patterns, and activity levels. When regularly worn,  these technology devices can provide a wealth of information to Primary Care Physician's that can help with recognizing or diagnosing other serious health conditions.
We hope that you'll find this list of products and services helpful. If you live in Hawaii and you're looking for additional elderly care services, AlohaHab is here to help. Contact us anytime to discuss our wide range of elder care services.