There are a few crucial choices that confront people who want help for a senior family member. They have to decide on what type of assistance and living arrangements are necessary. Many relatives and friends try to help out, but very few have the time or resources to do an adequate job. They mean well, but without nursing care of assisted living experience, they're not up to the task.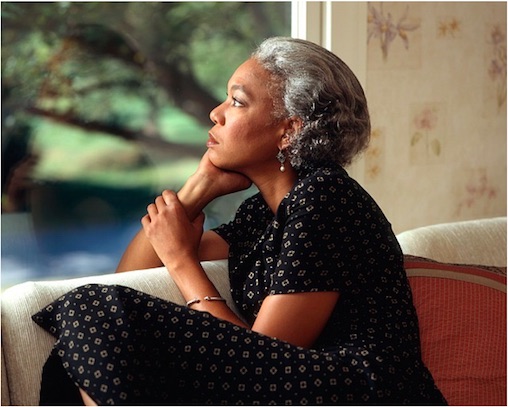 Assisted Living Is a Fantastic Choice
That's why assisted living centers staffed by professionals are an attractive option. They're set up specifically to help senior patients get the help they need. Aloha Habilitation offers a broad range of services in this market. People require different levels of care. What matters most is that our patients are engaged, and our customized care lets them get the most out of their lives.
Professional Caregivers Handle the Details
Our patient's well-being is our only goal. We know that individuals need assistance based on their current situation. There's no "one size fits all" strategy that works for everyone. Some seniors are more mobile than others. They may be able to get around on their own to handle basic chores. Others require a greater degree of service and care. Either way, Aloha Hab can deal with them compassionately and professionally.
Hawaii Has Everything a Person Needs
One other factor that goes into a decision that a family makes when they opt for assisted living is location.  Hawaii is a one of a kind place and is ideal for elegant living. The nearly perfect climate helps people with gaining a sense of well-being. Beautiful weather has a way of warming up everybody's emotions, and our patients are no different. They love to head out for routine tasks because the days are bright and sunny. Don't underestimate how significant of a role this benefit plays!
It may seem overwhelming to decide where to send a loved family member for care. We're sure we have all the elements in place to help you through this time. You want what's best, and so do we! Contact us with any questions you have. Our client's matter. That's the philosophy that guides our decisions and always will. Individualized treatment plans help our patients thrive. We get to know what they require, and then we deliver it to them. Discover the Aloha Hab difference. We have options for almost all situations.