When you have to decide who will provide in-home care for your aging loved one, it is critical that you choose a provider who is compassionate, dependable, and trusted to take on the task. If you have never had to go through this decision-making process, the more information you can gather, the better!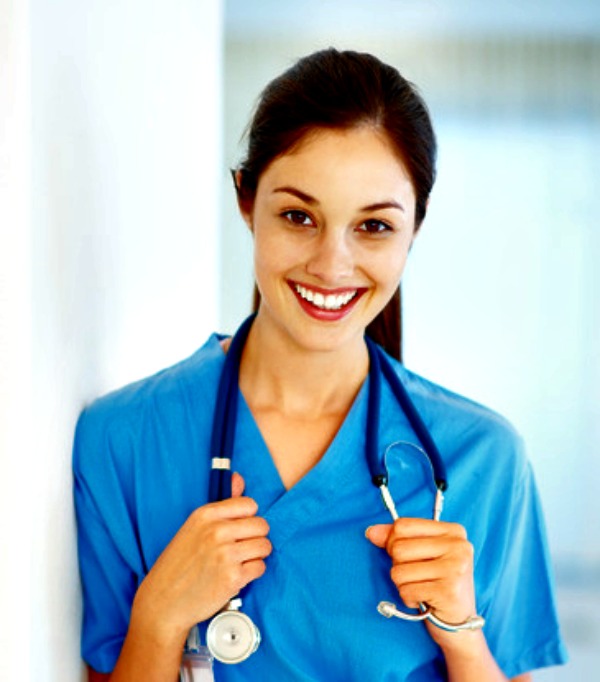 Deciding on an in-home care health provider can be an overwhelming responsibility for anyone who has to make the choice, but when you educate yourself about the options you have available, you can make an informed decision that benefits everyone involved.
The first step is to manage your emotions as much as possible. It's never easy to admit that a loved one needs help to maintain their current standard of living, especially if they have recently had health problems, were hospitalized, or they are recovering from injuries they've sustained.
Assess what day-to-day living needs have to get met. If you are comfortable providing care for most of your loved one's needs, you may only require help a couple of days or a few hours a week. The best in-home health care providers in Hawaii are happy to customize a care plan that meets your unique needs.
If you are in a circumstance where long-term, ongoing care is required respite care is a logical solution for your loved one. Respite care is a convenient and practical way to make sure that your loved one is supervised and taken care of around the clock.
By communicating openly with potential in-home and respite care providers, you can make sure that all of your loved one's care needs get met without any misunderstandings or miscommunications. Well managed in-home health care providers like Alohahab take the time to check the backgrounds, qualifications, and experience of all applicants before hiring them for Part-time or Full-time positions within the company.
Furthermore, they take the time to understand the needs of their clients to make sure that the right personnel gets assigned to the job, whether you are just looking for help a couple of hours a week, or you require around the clock, ongoing care services.
If you are thinking about hiring an in-home health care provider for you or your loved one's home in Hawaii, give us a call at 808-622-4200 to discuss your situation today! We are here to help you with the health care services throughout the Islands of Hawaii.