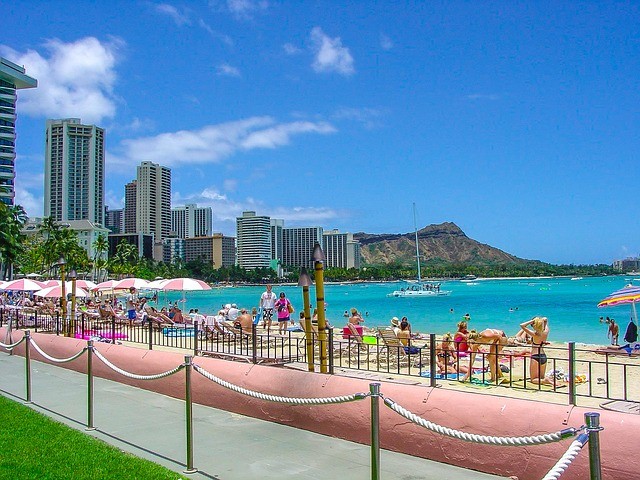 When you were a child, your parents – or perhaps your grandparents -were your caregivers. They did everything they could to make sure you had the safety, security, and the things you needed to stay healthy and productive. As a grown up, the chances are good that at some point in your life this role will get reversed, and you'll need to help care for your parents or grandparents.
Aging is not easy for anyone. Unfortunately, as people age, they tend to have more health issues that degrade or hinder their ability to care for themselves. Tasks that were once simple become more difficult. They may be more forgetful or have troubles using steps. They might struggle to stock and cook nutritious meals. The lessons and skills they once taught you could slip away from them, leaving you to assure their health and wellbeing.
Maintaining a high standard of "quality of life" requires effort and planning. You want your loved ones to continue to live comfortably as well as experience joy and happiness in their life. All you need to do is remember all the special times you shared over the years from holidays that were magical to the vacations and adventures you shared to realize how hard they worked to make your life better. And now it's your turn to do the same for them.
The biggest question that you probably have is what you can do to improve the quality of life for your aging parents. By finding ways to make life more meaningful by sharing happy times filled with laughter and love, you can 'pay them back' for everything they did for you growing up.
Here are a few ideas of things you can do to improve your parent's quality of life:
Have Dinner Together As Often As Possible – Sharing meals together isn't just an ideal way to share time together, it also offers you the opportunity to make sure that your aging loved ones are eating nutritious foods.
Help With Household Chores – A clean home is a safer home. By helping out with regular cleaning, you're taking steps to assure that your loved one lives in a cleaner, healthier, environment. Should you decide to help with sorting belongings, this is a splendid time to share memories while going through items and belongings.
Planned Outings – Planned outings and activities are critical to keeping your Senior parent engaged with friends and the community. Loneliness is a real issue for older adults who don't share strong bonds or relationships with others, but activities and planned outings offer the opportunity to build new friendships.
There is a pure joy that comes from being able to help your older parents the same way that they helped you when you needed them the most. If  you need help caring for your elderly loved one in Hawaii, we're happy to help with health and home care needs. Contact us today to learn more!