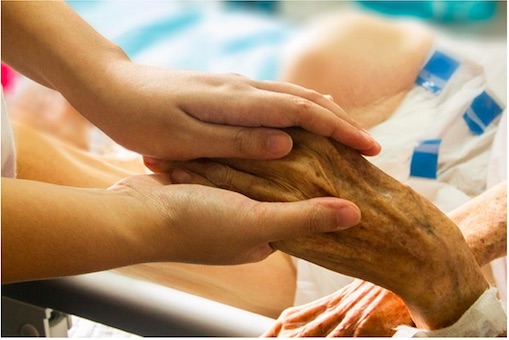 As people age, it's not uncommon for the need for trusted health care services to increase. Hawaii Nursing Services help makes these times of need far less stressful.
Home health care and Hawaii Nursing services fall into some different categories. Caretakers have the option of hiring residence health care services through an independent care provider, or you may hire them through a nursing services agency.
If you've become the primary caregiver for a loved one, it probably won't make a lot of sense to join a nursing school. The chances are good that your schedule is already going to be full with caregiving duties, so adding nursing classes might be overwhelming.
For caretakers who have opted to work with in-home health aids, most in-home health aids will take the time to show Primary Caregivers how to complete necessary care tasks, such as changing dressings, monitoring blood pressure, administering medications, and other associated healthcare tasks.
When dealing with degenerative diseases such as Alzheimer's or Parkinson's, the level of care that your loved one needs increases over time. In the early stages, it's possible for a layman caregiver to provide for most of their healthcare needs. As the ailments progress, the person getting treated will likely need a higher level of skilled nursing care that is available at nursing homes and long-care facilities throughout the Islands of Hawaii.
Nursing services in Hawaii are designed to help you and your family through a trying time in life by providing you with compassionate care at a time when you need it most.
In particular cases, the level of care your loved ones requires may become too much for you to handle on your own. When this is the case, long-term care facilities offer access to doctors, nurses, and medical care all hours of the night and day.
One thing to keep in mind is that being a caretaker can be very stressful. If you need help, don't be afraid to seek assistance if you're having emotional issues dealing with your situation. Many people who care for others diagnosed with Alzheimer's Disease end up suffering from one form or another of depression. Support forums, online groups, and In-Person meetings are all ideal ways to let off steam and share your experience with others. By hiring nursing services, you can lift a burden from your shoulders and improve the quality of you and your loved one's life.