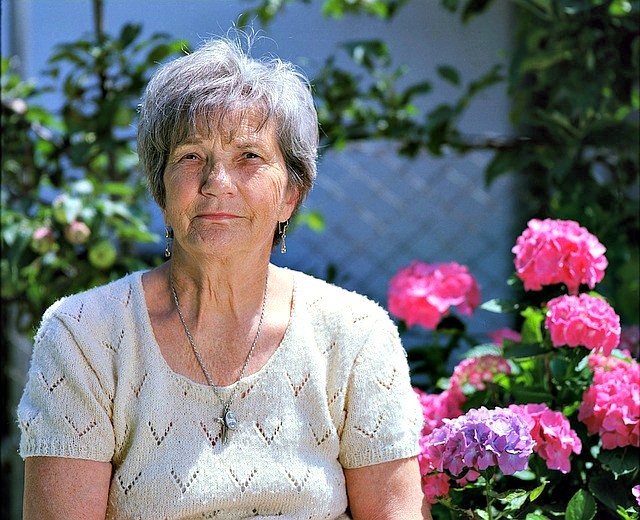 When tasked with taking care of an aged or disabled loved one, the chances are good that your priority is to provide the highest level of compassionate care available.
Undoubtedly, this is often no easy task. However, respite services in Hawaii offer a smart and straightforward solution for your loved one's health needs.
Help With Everyday Living
In many cases, even the most ordinary things in life become more challenging as we age. Respite care services in Hawaii provide the extra assistance you need to make life a little easier. Regardless of whether it's dealing with mobility issues, such as climbing stairs or getting in or out of the shower or tub. For older adults, the bathroom is among the most dangerous rooms in the home. Wet floors can lead to slips and fall that require medical attention, as well as cause larger health concerns.
Respite Care and Home Healthcare workers are trained to help seniors when they need it for their personal care needs. Personal care needs they assist with include getting in and out of the tub, supporting them in washing hard to reach areas, such as their feet or their back, helping to cleanse and style their hair, brush their teeth and other daily personal hygiene routines.
Help With Cleaning And Chores
With some of the physical limitations that come with aging, it often becomes difficult for seniors to clean and maintain their home. Chore services are perfect for assuring that your senior gets the help they need to keep their home. Not only do these services assist in ensuring the best living conditions, but they also minimize the risk of injury to your loved one trying to complete these tasks themselves.
Companionship
Personalized care extends much further that just looking after the client. Home Healthcare and Respite Care workers are friendly, highly-skilled and experienced in dealing with situations of all kinds. They offer companionship and help as needed to improve the quality of their patient's life on a daily basis.
Home Health and Respite Care in Hawaii
If you could use an extra hand caring for an aged loved one on any of the Hawaiian Islands, Aloha Hab is here to help with services that improve you and your loved ones lifestyle.
To find out more about our Hawaii Respite and Chore services, give us a call at 808-622-4200 today!