The decision on how to care for a family member is never easy. As people age, they require specialized care that ordinary folks aren't in a position to provide. They may have the best intentions in mind, but they don't have the right skills.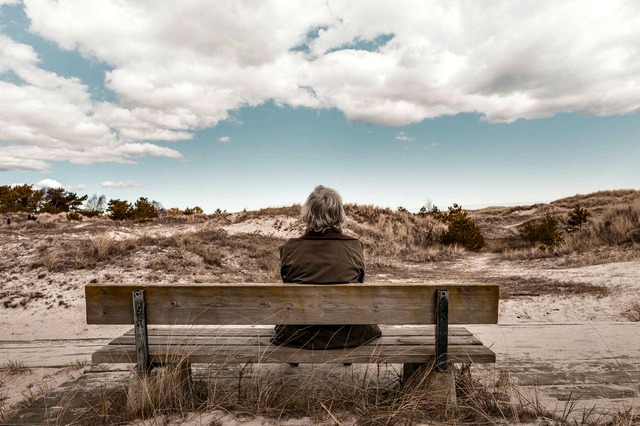 The Task Is Too Important to Be Left to Chance
This experience is so common that care providers arose to meet the challenge. There's no shame in seeking help when a family member hits an advanced age. Having professionals do the work is a compassionate, logical choice. In the case of medical requirements, you simply aren't qualified to handle the tasks. For other duties like housecleaning, it's nearly impossible to find the time. Since everyone has to work their jobs, very few have time to volunteer for caregiving. Not only that, an appropriate disposition works best with older patients. A steady, gentle way of dealing with them yields positive results.
Top Professionals Ensure the Best Possible Caregiving
You and other associates may be able to help a bit. Only you can decide on what amount of involvement to have. It's crucial to make a decision on the exact amount of care that is essential. That depends mainly on the physical condition of the patient. If their health is poor, they'll need more monitoring and attention. If they're in better shape, they may not need as much assistance. At AlohaHab, we always tailor a program specifically to suit each patient. We know that personalized caring has a lot to do with the quality of life of our patients. It's our sincere desire to do the best job possible at all times.
Our Mission Is to Help as Much as Possible
We cover a broad range of services, including nursing care in Hawaii. Contact us to find out how we can help. We're in Hawaii, which has a near perfect climate. Good weather helps cheer patients significantly. Our staff is well trained and understands how to communicate with patients. We're here to help them be as secure as possible. Sometimes when people age, they lose hope for the future.  We ensure that doesn't happen by boosting their spirits. Optional services like light housecleaning and transportation are a fast way to do that.  Visits from close family members is another certain method! Once you know your loved one is in professional hands, you'll see that your stress reduces naturally. Don't wait. Find out more about our services today.