Empowering a senior means giving him the tools he needs to get the most out of life. Advancing age causes some issues that affect the self-esteem and outlook for people. Much of the distress is avoidable with assisted living. This type of care aims at eliminating a few primary issues. AlohaHab is uniquely situated to provide solutions to the problems facing senior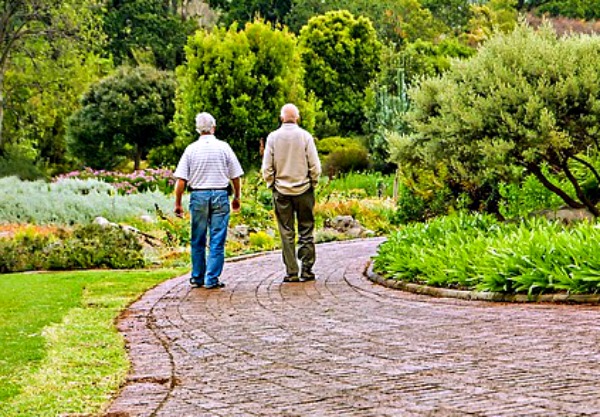 Living alone becomes burdensome for people with reduced physical capacity. They need help with simple duties like mopping the floor and doing the dishes. Without care, the senior would have to deal with a dirty house and dirty clothing, which does nothing but cause stress. In contrast, a well-kept house, clean clothes, and a stellar personal appearance all build self-esteem and provide joy.
We Design Individualized Care for Best Results
At AlohaHab, we understand that individualized care works best. No two people are exactly alike, so their care needs to be personalized as well. We've found that tailoring a particular approach to care for each individual that helps them excel. Our staff receives up to date training and has access to the best technology to help our patients. We never cut corners because it's our mission to provide the highest level of service at all times. We treat people the way we hope others would treat us! That simple philosophy has built our reputation with many over the years.
Assisted Living in Hawaii Is Beneficial
Living in Hawaii is a dream come true. The local climate and weather help people maintain positive attitudes while focusing on good health. Combining professional care with a fabulous location, AlohaHab is confident we can meet the needs of anyone. Contact us about specifics. Assisted living services that are personalized for your loved one help extend their life while boosting the quality of their day to day existence. An uplifting and healthy experience gives seniors the dignity they so richly deserve.
We let the seniors choose the activities they love most. That way, they're more likely to participate. We listen to their needs and complaints so that we can offer accurate solutions. Our primary concern is easing any burdens to keep people as active and healthy as possible. Our job is both challenging and rewarding because of the how we impact people's lives. If you have any questions about how we operate, feel free to call us at (808) 622-4200 and ask. We're always happy to communicate with family members.