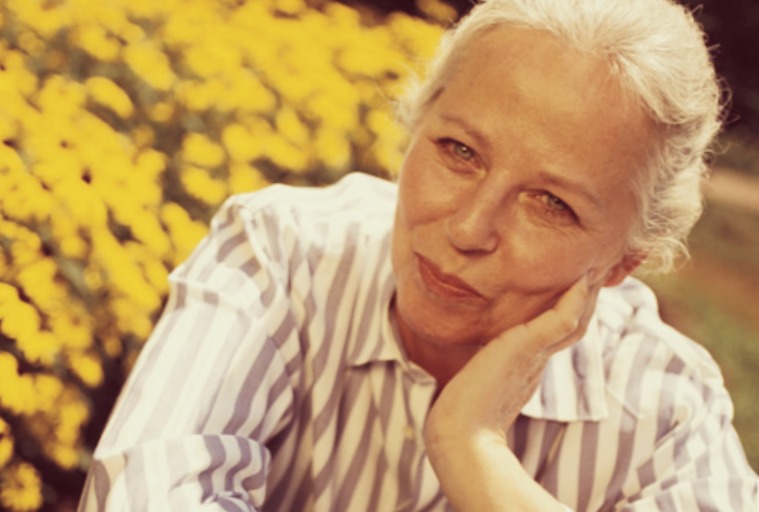 Adequate care for seniors involves accomplishing several objectives. The first element is understanding the senior's mindset. Many people get upset that they can't take care of themselves any longer, even if it's only a small amount of help they need. They feel like they're burdening others, which causes a glum mood which does not bode well for an active life. Therefore, at AlohaHab, we acknowledge the need to help people in a way that lifts their spirits and builds their self-esteem.
Being able to handle everyday challenges always boosts confidence. Nobody wants to feel as if they can't get through the day. With help, seniors no longer worry about things that were a concern when they were alone. They know they can rely on our staff to take care of them. We don't stop there, though. We also know that companionship is also extremely beneficial. All people need to know that someone is concerned about their well-being. Our staff members stay attuned to your loved one's condition and their emotions. We've found that helps quite a bit in keeping them going.
Our principles involve:
– Customizing care based on the unique personality and requirements of every senior.
– Asking for and getting feedback to ensure we're doing the best job.
– Being professional and courteous at all times.
– Attending to the core challenges that become too much for seniors.
– Monitoring their health and keeping them on track medically.
– Keeping the senior active and eating healthy.
Our Practical, Customized Approach Works
Family members have traditionally been there to help seniors. However, most folks these days are bogged down with many job and family responsibilities. This pressure on their free time greatly limits how much they can care for a senior. Instead of relying on free time and volunteers from the extended family, it makes sense to seek the help of professional service providers. We don't have to tell you how important excellent care is to the health and comfort of seniors. They thrive under the best circumstances, living healthy and productive lives. What better way to reward someone than by helping them during this stage of their life.
We've discovered that our approach is practical and works well. We'd love to speak with you about how we can help your loved one who resides in Hawaii. Give us a call at (808) 622-4200 to discuss any specific questions you have. We can customize the perfect strategy to help you and your family.