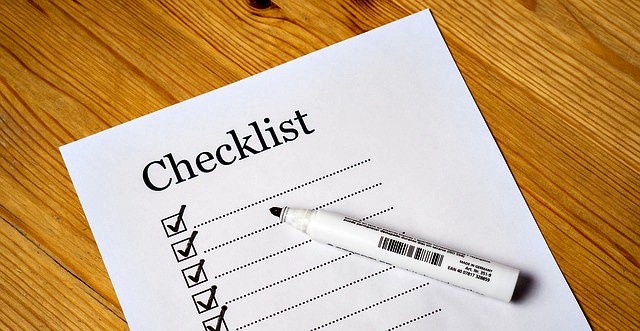 It's not always easy for people to admit that they can't handle caregiving duties. Most folks would love to help a senior family member out, but few are in a position to do so adequately. They may lack training or the time needed to get things right. It's crucial for people in such a position to recognize their limitations so they can place the correct caregiving structure in place. Even when you're willing to commit to the burdensome requirements of care, you may not always be up to the challenge.
What Skills Do You Bring to the Task?
Once you assess your current skill set and your time constraints you'll be in a position to determine what path to take. Also, consider the condition of your family member. If they are suffering from conditions that debilitate mobility, they will need more care. Make no mistake, if severe medical problems exist, there are few people with the right qualification to handle things. That's the reason that assisted living is such a solid choice. For families who don't have the time, training, or skill necessary to handle giving care, these options are the perfect solution.
Assisted Living Solutions Make Sense
Once you determine how involved you can be, it should be relatively straightforward to set a course for care that works for all involved. Assisted living centers in Hawaii are worth consideration. These types of treatment centers exist to solve the problems that arise from an aging population. Whether your loved one needs a lot of help or a minimal amount, they can help you find the ideal plan. What matters most is to find a system that keeps the quality of life as high as possible. At Aloha Hab, we understand the need for personalized care.  Our patients benefit from interacting with our friendly, trained staff. We know that attitude plays a significant role in recovery.
Explore Your Options
If you're deciding on your options now, keep in mind that assisted living is recommended by most experts because it's effective. If you have any questions about how our services can help your family member, Contact Aloha Hab first. We help families make this necessary transition in a smooth manner.  We'll help initiate a plan of treatment that works for all parties. We know how challenging a time like that can be for everyone.