Assisted nursing care in Hawaii offers an ideal climate and high-quality caregivers. Many people dream of retiring in this beautiful state, for many reasons. Even if a loved one has Alzheimer's or dementia, Aloha Habilitation Services is a reliable option. We offer a full range of services that make the lives of our patients easier and healthier.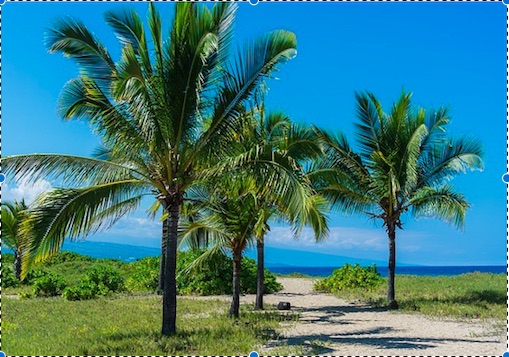 We Handle the Day to Day Needs
Seniors often require assistance for normal, day to day duties. They may also need medical attention and help with bathing and meal preparation. The list of their requirements is daunting, as anyone who has dealt with this type of assistance can tell you. That's why families need reliable providers to shoulder the burden.  Our comprehensive service helps our patient's family sleep easy at night. They don't have to worry about us getting the details right.
We Empower Seniors to Enjoy Their Lives
Residential Habilitation offers patients a way to live on their own with assistance customized for their situation. We analyze their capabilities and temperament to ensure we're providing them with an acceptable level of service. Not all new patients are in the same boat. We craft a plan to maximize everyone's potential.  Choose the standard of duty that best reflects your family members unique requirements.
Transportation Services Are Available
Many seniors have a tough time getting around on their own. That's unfortunate because they benefit from banking, shopping, and dining out like anyone else. Transportation services help them take care of the chores that matter most. When someone needs a haircut or something similar, a staff member handles the details. This outside time is always enjoyable and helps the patient get outside for a breath of fresh air. In an ideal climate like Hawaii's, that's a bonus.
The Chores Get Done Regularly!
What's more important than a clean environment? A pristine condition inside the home allows patients to stay healthy. Aged patients don't always have the capacity to handle cleaning duties on their own. That's when our caring staff comes in. They do the light maintenance, cleaning, and other chores that go into keeping house. This work is guaranteed to make our patients smile! Nobody likes to stay in an environment that doesn't look or smell fresh. Contact us for more information about how Aloha Hab can help your loved one. We're here to help every step of the way.