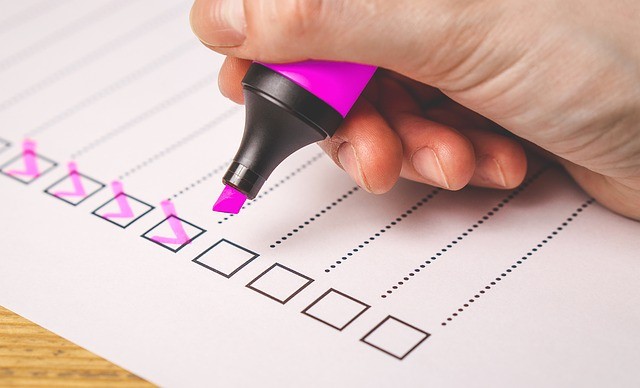 Being a Primary Caretaker for an aging loved one is a stressful responsibility to have. Over time, the stress a significant toll on your mental, emotional, and physical health. For caregivers with other obligations, including family and career, adding these duties to an already busy lifestyle, quickly becomes overwhelming.
Chore Services in Hawaii Give You A Break
It's amazing how sometimes the smallest breaks make the biggest difference. A clean living environment is paramount to maintaining a healthy environment. Getting help with house cleaning by working with a reliable chore service Hawaii makes life less stressful and assures that your home is always in order, regardless of what other things are going on your life.
Struggling With Meal Preparation?
Cooking and meal prep is another job that our company can help you to complete. If you have an older loved one that doesn't require constant care, it's reassuring to know that if you can't be there to help them cook and clean up afterward, a caring, compassionate professional can be.
In addition to helping with food and meal prep, during their visit, our trained care professionals offer companionship, which is invaluable. Depending on your needs, you can enlist them to help as often as required to assist in your Primary Care responsibilities. Our services are flexible, so should your situation change and you need more help than you initially thought, we can make adjustments to suit your necessities.
We Make In-Home Health care A Breeze
Many families are reluctant to want to make the decision to put their aging loved ones in an assisted living facility or nursing home, especially if they don't require around the clock care. In these situations, our home health care services and chore services are ideal for providing the extra bit of help you need around the house, as well as assistance with care needs for your senior loved one. Instead of having the bear the burden of doing everything yourself, getting some breaks from cooking and cleaning gives you an opportunity to focus on other important aspects of your life.
Speak With A Chore Specialist in Hawaii Today!
If you could use a bit of help with tasks including cooking, cleaning, and in-home healthcare services, we urge you to call Aloha Hab to speak with one of our representatives today. We're here to help make your life easier! Contact us today!