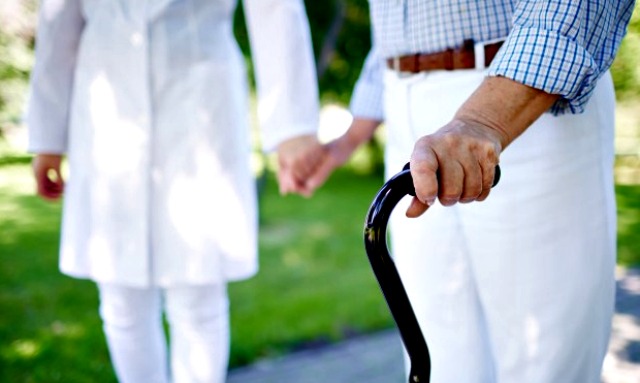 There's no question that dealing with dementia can be a challenge.  Patients who have Alzheimer's and other illnesses have problems living on their own. They may be forgetful, including when to take their medicine. It's possible their condition prevents them from driving or handling routine maintenance. That's why the handling of patients with these illnesses is a field for professionals. Experienced staff members have dealt with dementia before and have a solid strategy for giving care.
We Help Create an Encouraging Environment
One thing most pros agree on is that dementia patients do best in a supportive environment. Staff members need to communicate with them often to ensure they understand their conditions. That way they understand what exactly has to be done to make sure the patients is getting the best treatment. The monitor for attitude and behavioral changes, which could indicate other issues are emerging. Working directly with the patients makes it easy to see what's going on and what adjustments are in order. It's crucial to help dementia patients stay as upbeat as possible. They are facing a difficult time and need all the support they can get.
There Are Other Issues to Consider
Sometimes a senior may wander due to their condition. This behavior can turn into a setback.  That's why the doors have to be locked, and signs posted to help keep the person inside.  We optimize all elements of this type of care for best results. Not only that, our staff members encourage your loved ones during interactions. They know it's crucial to keep spirits high at all times. Contact us to discuss the various options your relative may need. We are aware this is a stressful time for you as well your family member. We're here to assist every step of the way.
Wanting the best possible care makes sense. Aged members of society deserve our gratitude and attention for their many contributions. Someday, we'll all be in the same position. That's why the practices that work well today are in wide use. Dementia is not completely understood, but strategies for caregiving are well developed. Patients require a broad range of services. We offer every single one of them if needed. Aloha Hab has a longstanding commitment to providing the best-personalized care. We deal with patients every day, so we know what is yielding the best results right now. Trust Alohahab in Hawaii to handle your beloved family member.