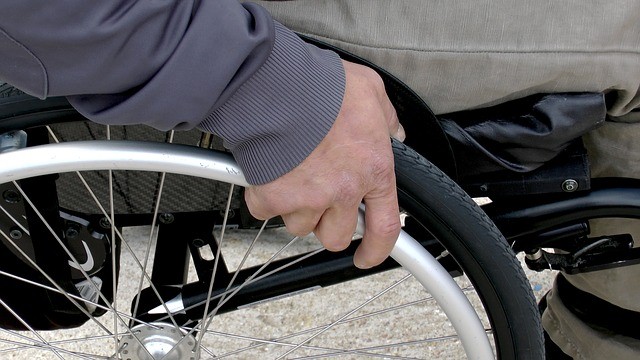 When you're raising young children, it's hard to find a minute of peace.  Every day got filled with activity from the day they're born until they grew up and moved out to pursue their dream and build a life of their own. The active days of taking care of your children a thing of the past. For many parents, this is a difficult change to make to their lifestyle, but eventually, the change is a comfortable one.
Fast forward to retirement. Retirement is a significant life event in the fact that it means you've put the days of work behind you and you're entering the later phase of life. In many cases, this is also a time in life when other changes in life take place. Health issues and losing and friends and loved ones can result in sadness, depression, isolation, and anxiety.
Nursing Homes in Hawaii support the health and well-being of Senior Citizens. For those who have lost their spouse, having the comfort and companionship of others, along with the help of healthcare professionals is the key to living a healthier, more balanced life.
Instead of feeling lost, abandoned, or forgotten, senior citizens get the opportunity to make new friends and acquaintances in a supportive residential community. Since these retirement homes are designed to meet the needs of the residents who call the place home, Senior Citizens who choose to move to an Assisted Living Community or Nursing home get the opportunity to participate in community events and activities.
Popular outings and activities include shopping trips, attending church services, participating in holiday or special occasion parties and celebrations, enjoying movie nights, doing arts and crafts, or being a part of a planned day outing at the park, or playing card and board games with others.
There are no worries about living alone or not having someone to talk to you or help you when you need it, which is always a great relief.
If you're an adult child who is searching for a solution to help your aging parent(s) with basic living requirements in Hawaii, you'll want to investigate all of the options that are available to you. If you're unsure of where to begin, Aloha Hab is happy to provide guidance on elder care solutions that meet your families specific requirements. Our services are designed to make life easier for everyone! Contact us today for more information.